How does Hoftronic Smart work?
The Smart LED Bulbs from Hoftronic Smart can be installed in no time. The products can be plugged directly into a socket or fitting. The lamps can then be easily connected to the phone via the Hoftronic Smart App. The lights will flash a number of times. In the app you then indicate that you want to connect a new lamp and the Hoftronic Smart App will automatically connect to the smart LED Lamp.
Connect your smart products in three simple steps
Linking Hoftronic Smart products is really a piece of cake. Especially with our own Hoftronic Smart app, pairing the products with your smartphone is done in a matter of seconds.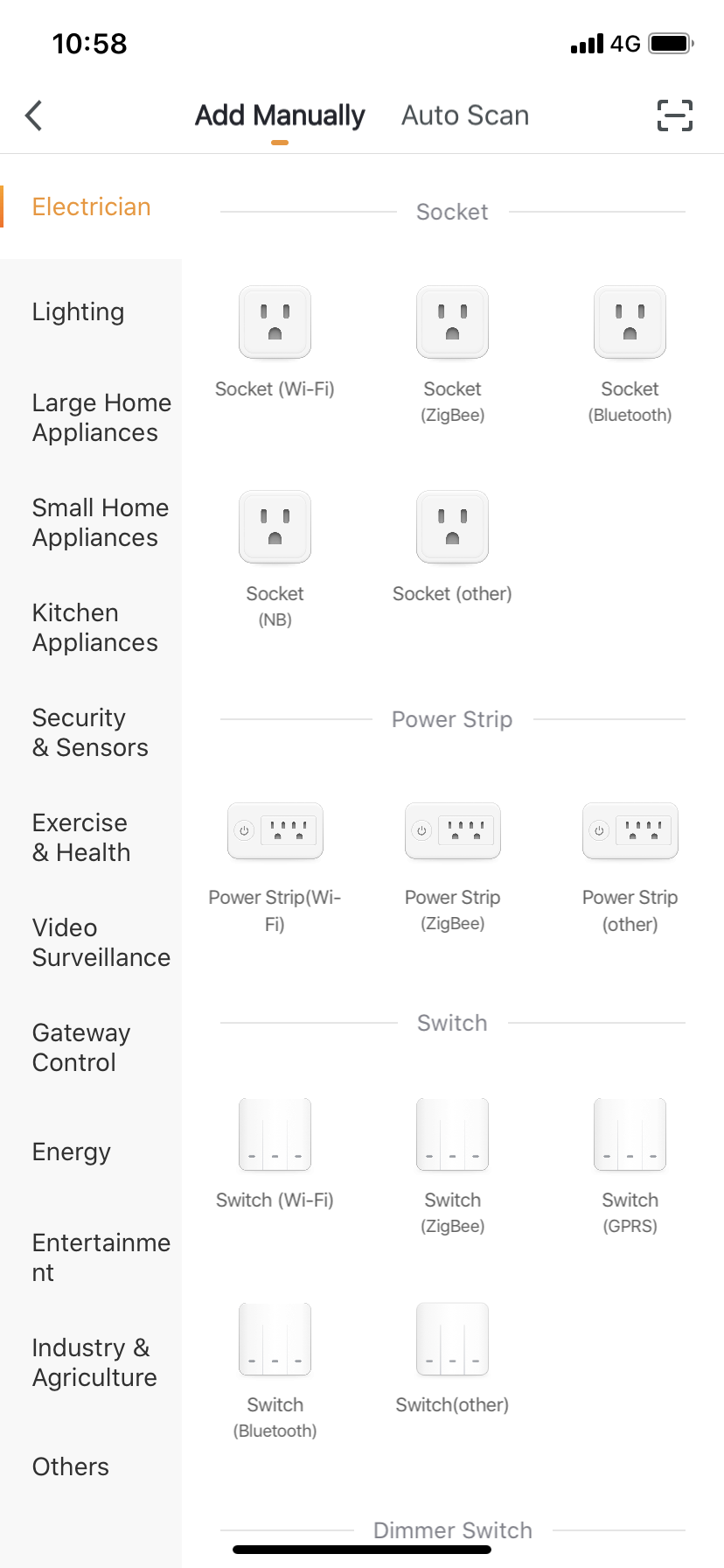 Step 1: Choose your device to pair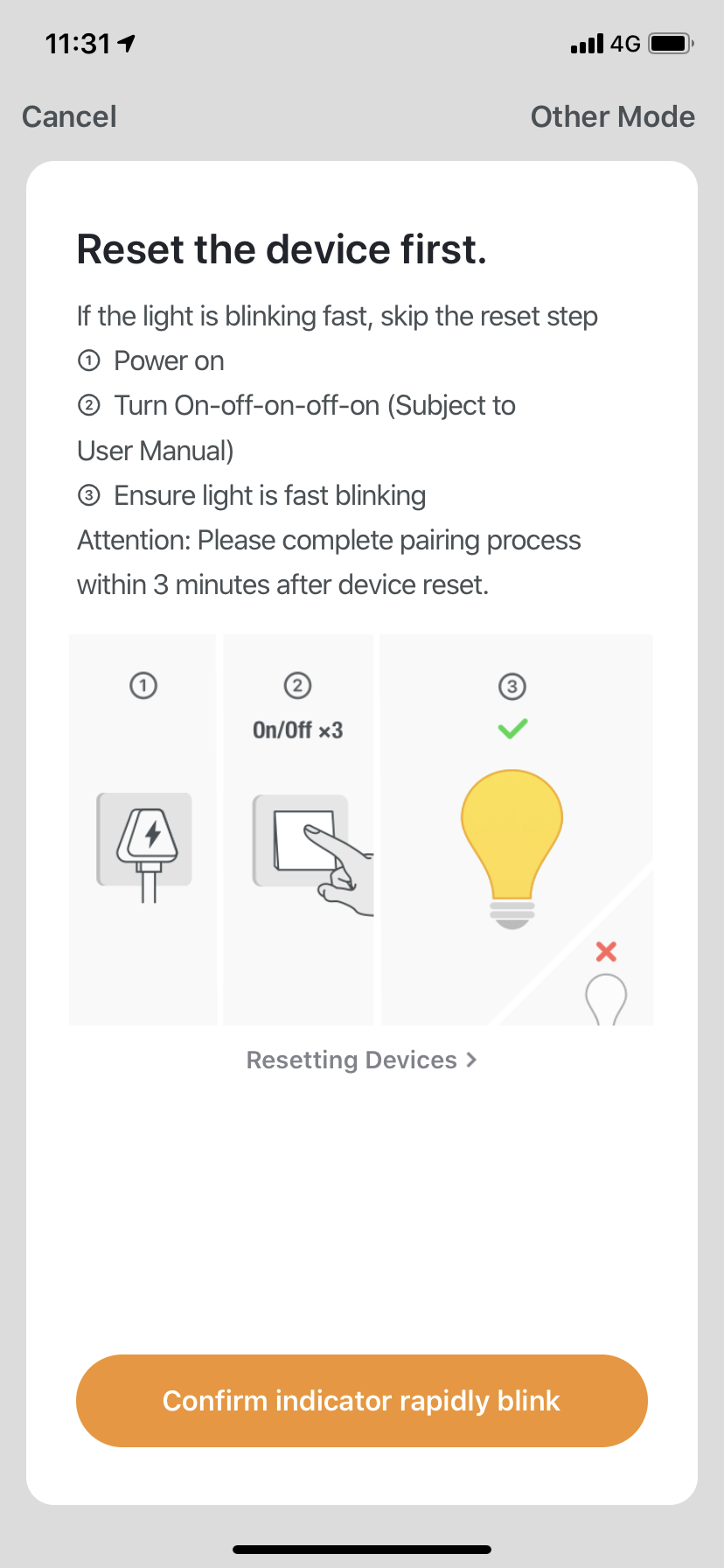 Step 2: Reset your device by turning it on and off.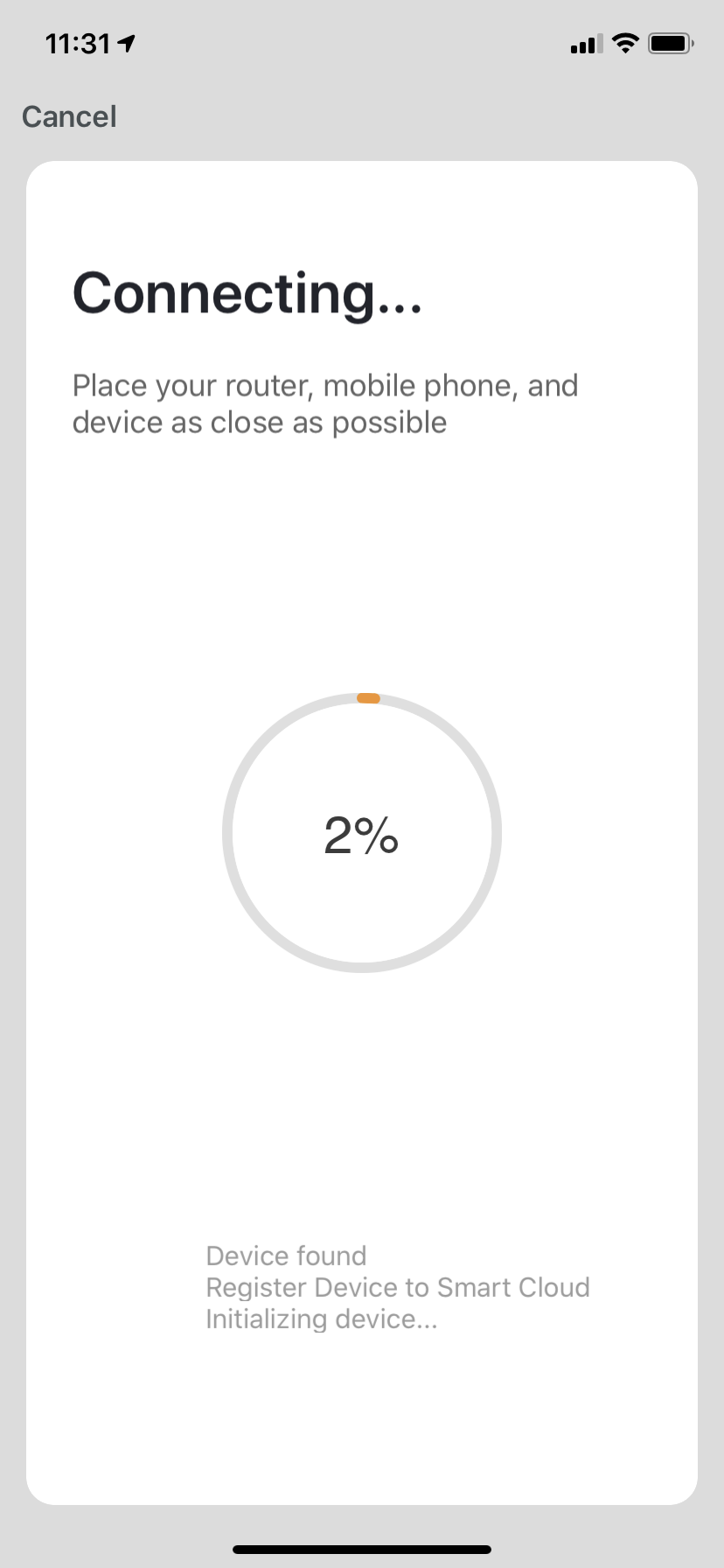 Step 3: Wait for it to connect.
Step 4: Operate your Hoftronic Smart products via the app.
Functionalities
The Hoftronic Smart LED Bulbs have all the functionalities you would expect from a modern Smart LED Bulb. For example, you can set our multicolour LED lamps in no less than 16 million colours. There is also the possibility to switch on schedules, so that the lights are always on when you come home, or turn off when you leave the house.
There is also the possibility to connect the lights to one room. This allows you to switch all the lights in a room on and off at the same time with a single tap on your smartphone or a single voice command.  
The smart lights can also easily be connected to Google Home or Amazon Alexa. This allows you to control the smart lights with your voice by saying "okay Google" or "Hey Alexa". Think of voice commands like "okay Google, turn off all lights in the living room", "okay Google, turn off all lights".
With the Hoftronic Smart app, you can easily create your own automations and scenarios in which multiple tasks can be performed at the same time. This way you can switch off or dim all lights with one voice command and play music via the Google Home at the same time.
Questions about our Hoftronic Smart App?
Installing Hoftronic Smart products is a breeze. Does it not work in the end? Then our product specialists are ready for you. Through telephone support they will help you to easily connect the Hoftronic Smart products.