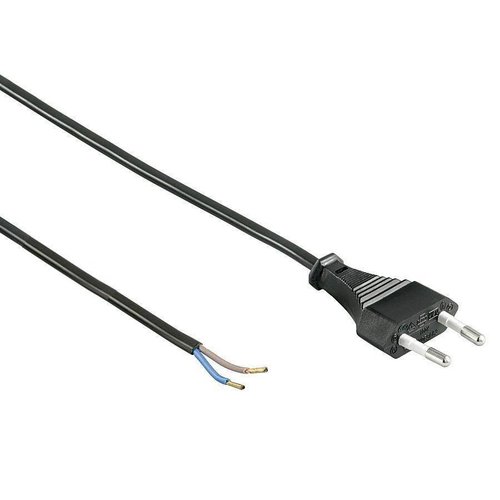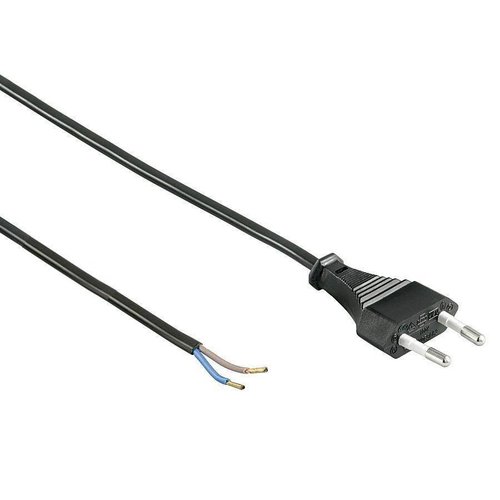 Ordered before 18:00, delivered tomorrow.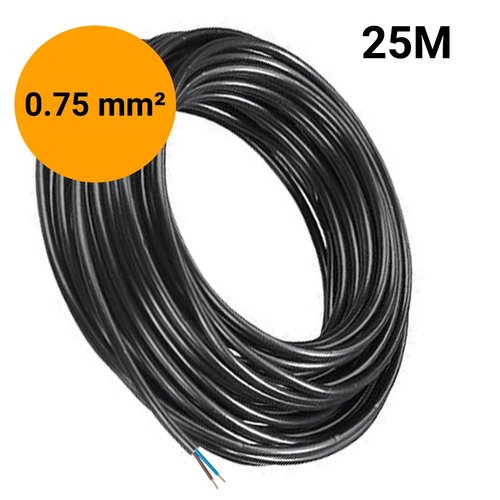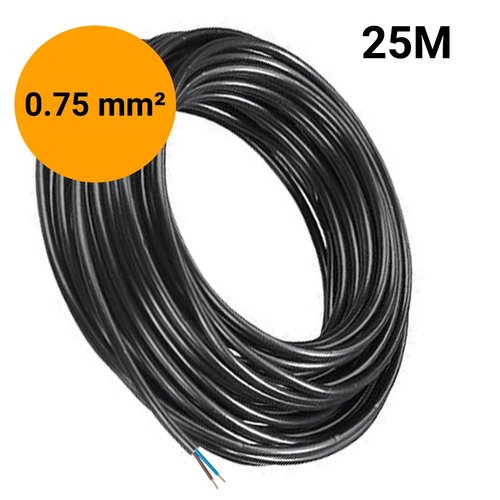 Installation cable 2 x 0.75mm² 25 meter roll, for connecting 230V LED spots.
Read more
Ordered before 18:00, delivered tomorrow.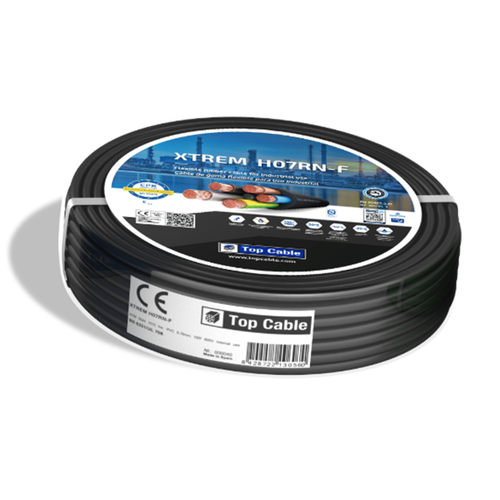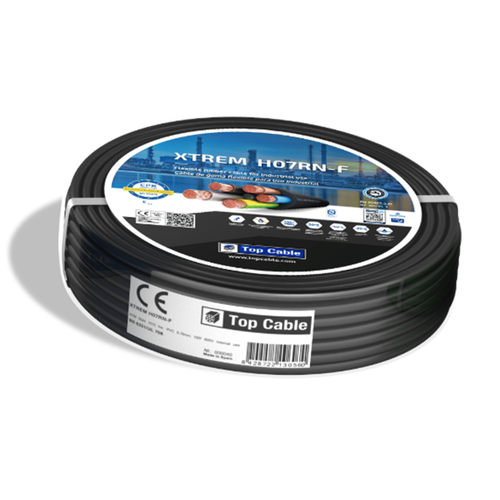 This 3-core flexible cable is very suitable for connecting LED fixtures and LED outdoor lighting, often a YMVK cable with steel sheath is too thick for this. This Xtrem cable also fits in our waterproof cable connectors.
Read more
Ordered before 18:00, delivered tomorrow.
Cables
Cables
To be able to install and mount your smart lighting properly, you need the right cables. On this page you will find a variety of cables. There are power cords in different lengths, but also installation cables. With cables you make sure that power can be routed from one point to another. So be sure to have a look at the options of cables available at Hoftronic Smart when you are planning to buy new smart lighting.
Power cables for smart lighting
With power cords, or power cables, you make sure that your smart lighting is powered. Hoftronic Smart power cords have a Euro plug, which is plugged into the socket. Within the variants of power cords there are 2 core cords and 3 core cords. The 2 core power cord is only suitable for indoor use. Ideal to power your smart ceiling light or smart wall light. The 3 core power cords are suitable for both indoor and outdoor use. So you can connect them to your smart garden lighting as smart garden wall lights, smart garden spikes or smart ground lights. These are available in lengths of 1,5 metres, 3 metres and 5 metres.
Installation cables for smart lighting
In addition to the power cables you will also see a selection of installation cables on this page. If you are looking for an installation cable for your smart LED recessed spots, you will find it here on the page. An installation cable with an input voltage of 230V LED downlights, for indoor use only. Are you looking for an installation cable that is also suitable for outdoor use? Then take a look at the Xtrem installation cable. This is a 3 core cable with a core thickness of 1,5mm². The cable is made of rubber and has a length of 25 meters. Long enough to install garden lighting.
Connecting cables
Do you want to be able to connect cables with each other? Then Hoftronic Smart is the right place for you. In the range of accessories for your smart lighting there is the category cable connectors. Here you will find all cable connectors suitable for both indoor and outdoor use. All cable connectors are waterproof with an IP value of IP68. The cable connectors are available in the straight version and the T-shape version. 
Want to order cables?
Are you interested in ordering cables? Then take a look at the assortment of Hoftronic Smart. If you have any questions about the cables, the installation of the cables or a smart product? Feel free to contact our customer service. You can reach our product specialists by calling +31 (0) 851304186. We are ready to answer all your questions.