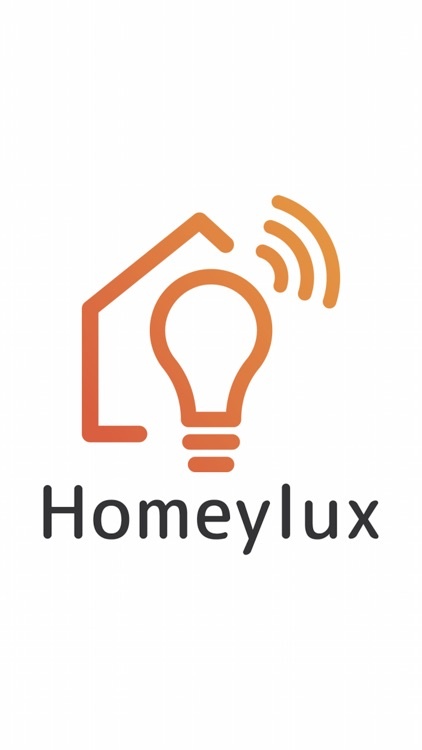 At Homeylux, we want to make things as easy as possible for you. That's why all smart products can be linked to the Homeylux App, which allows you to control any device with the push of a button. The Homeylux App can be downloaded on any IOS or Android device. 
Installing the Homeylux App - Steps
Step 1 - Download the Homeylux App on your smartphone or an IOS/Android device of your choice.
Step 2 - Create a profile.
Step 3 - Add your Homeylux Apps to the "my family" page. You can add them manually by finding the device under one of the following categories:
Electra

Lighting

Large household appliance

Small household appliance

Kitchen appliance

Security sensor

Health

Camera surveillance

Gateway Control

Otherwise
You can also add the smart devices you want with the Auto Scan, or by using the QR code found on the product packaging.
Step 4 - When the devices are paired, you can use the smart option. Here you can set a number of scenarios. For example, you can switch lights on or off at a certain time, turn on your heating automatically when it's a certain temperature, or connect multiple devices (e.g. turn on lamp 3 when lamp 1 turns on).

Features
Make use of timetables.

Pair multiple devices.

Operate from multiple smartphones.

Room management: you can link and set up the smart devices per room.

Receive notifications: set the push notifications of your choice in the settings.